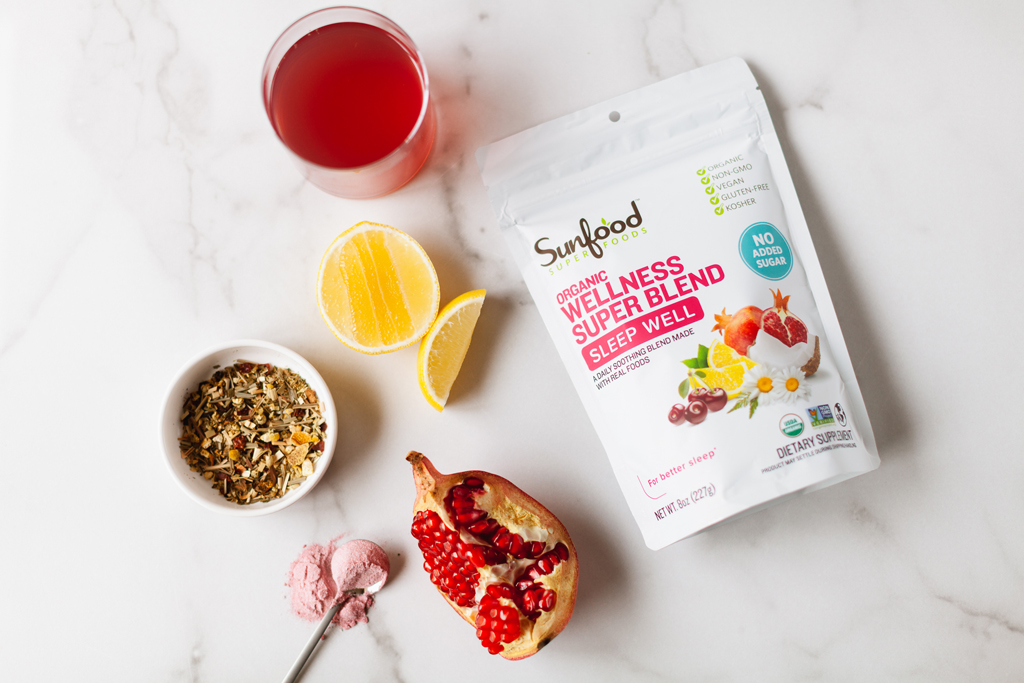 We're thrilled to introduce our newest superfood blend: Wellness Super Blend Sleep Well.
It's not the same old supplement. It's non-habit forming and made with superfoods, tart cherry, and chamomile to help you get deeper sleep and feel more rested in the morning.*
What's Inside?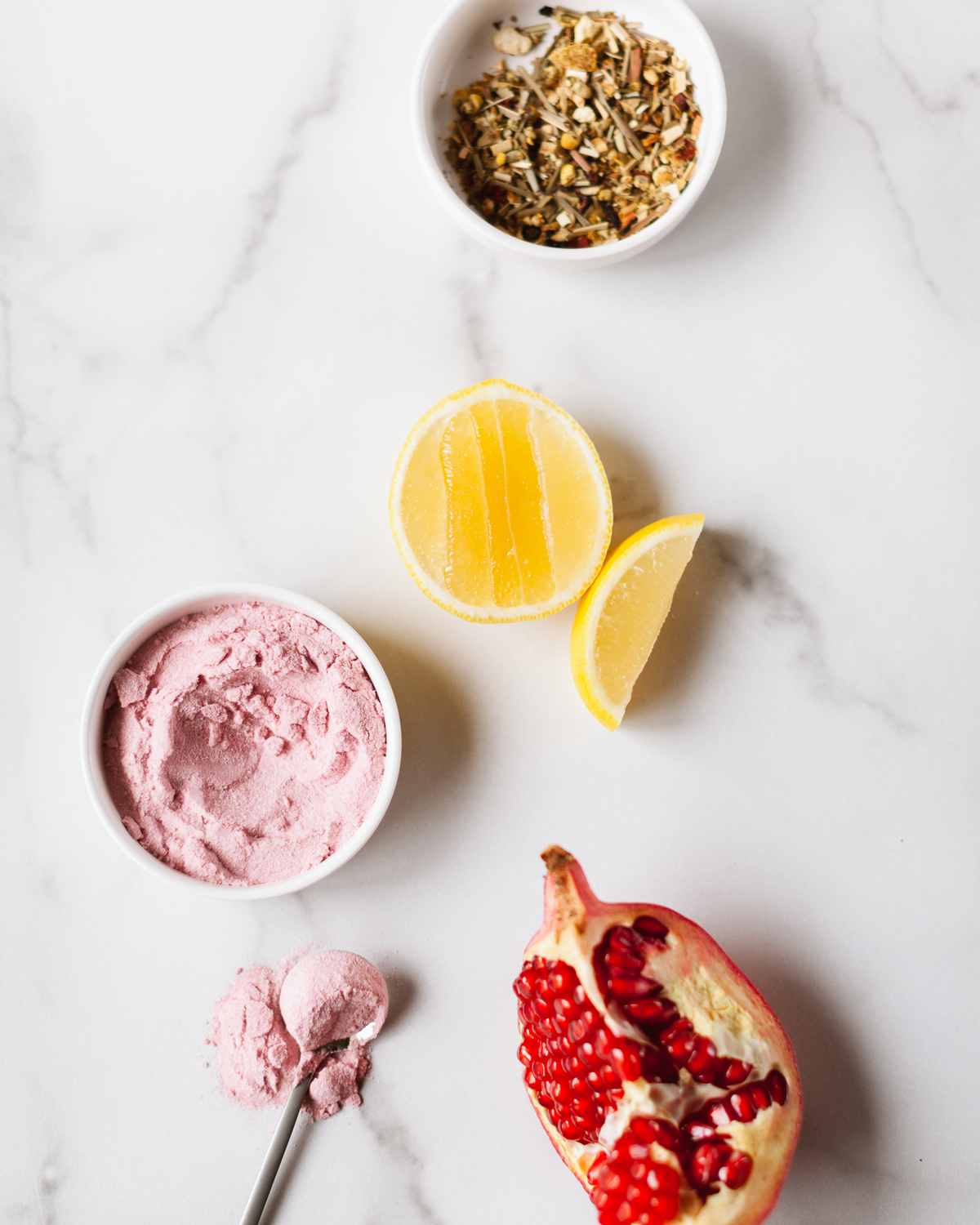 We only use the ingredients we believe will make a positive difference in your wellbeing.
Why you'll love it:
All organic
No added sugar
Made with superfoods
Gluten- and dairy-free
Non-habit forming
Includes simple ingredients
:
Coconut water
Tart cherry
Pomegranate
Lemon
Chamomile
Feeling restless and can't fall asleep quickly? Wellness Super Blend Sleep Well can help the body prepare for a night of restful sleep.
Key benefits:
Chamomile can help soothe and prepare the body for a deeper sleep.*
Coconut water can help ease muscle tension.*
Tart cherry - a natural source of melatonin can help support the body's natural rhythms.*
Put sleeplessness to rest with Wellness Super Blend Sleep Well.
*These statements have not been evaluated by the Food & Drug Administration. This product is not intended to diagnose, treat, cure or prevent any disease.
Sunfood's "Natural Solutions" does not promote or suggest natural cures, natural healing or natural remedies for any disease, disorder or ailment thereof. This information should be treated as educational material gathered and discovered from various studies, clinical trials, and customer reviews. It is designed to encourage healthy lifestyles and independent conclusions in regard to natural products and alternative health choices. It is best to consult with your healthcare practitioner before attempting any form of natural cure, natural healing or natural remedy to any health issues.