Tag Archives:
cholesterol
It's no secret that I love to eat. My favorite food of all? Avocados. I'm bananas for them! Avocados are truly one of nature's little miracle foods and I encourage you to enjoy them several times a week. These
Posted in

Brain Function, Cholestrol Balance, Hair, Skin & Nails, Heart Health, Natural Solutions, Newsletters, Obesity, Skin Care, Weight Loss
|
Tagged

Avocado, brain, cholesterol, eyes, heart, weight.
|
Leave a comment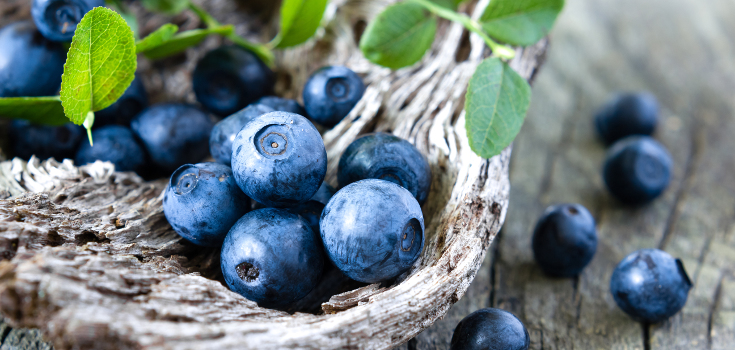 Looking after your heart is incredibly important, especially if you have a family history of cardiovascular problems. But it can be tricky to avoid the wrong foods and choose the right foods. Here
Back in the 1950s, coconut oil was considered a healthy food. Thirty years later, the media went into a frenzy, charging that saturated fats cause heart disease. Continue reading →
Posted in
Newsletters
|
Tagged

anti-inflammatory, antibacterial, antiprotozoal, antiviral, cholesterol, coconut oil, cooking, fatty acids, hair care, hair skin care, HDL, heart disease, heart health, LDL, medium-chain, scandal, skin
|
Leave a comment