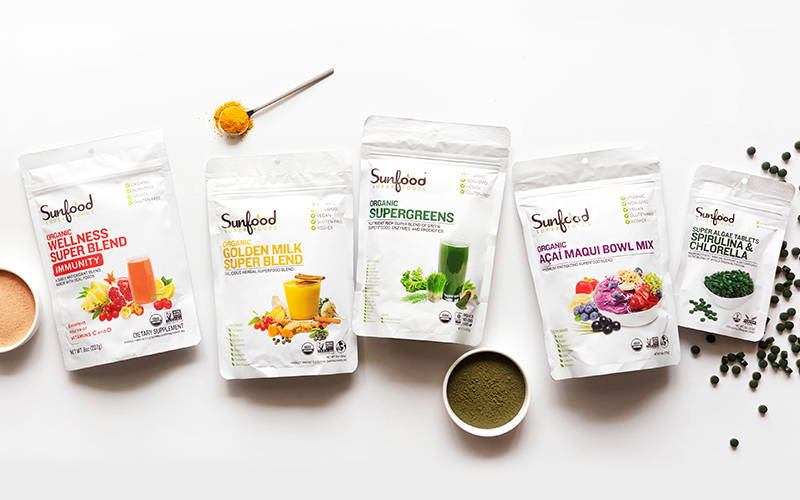 Become a Sunfood™ Retailer
Join our Wholesale community of small businesses and local retailers and share the love for superfoods with your customers.
Be the first to know about new products and special wholesale offers in our exclusive wholesale newsletter sent once a month.
To get started, click "Apply Now" and fill out the form.
We take the art of sourcing and combining the best superfoods seriously with every serving making a difference.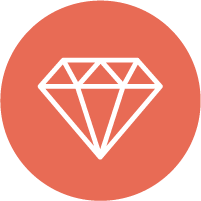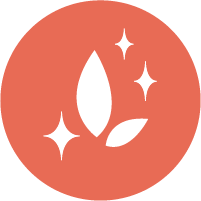 First to know about new products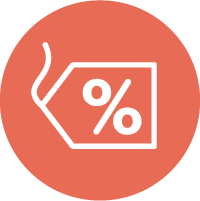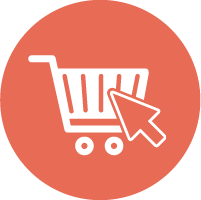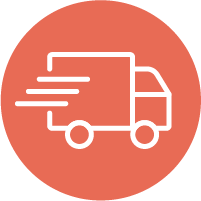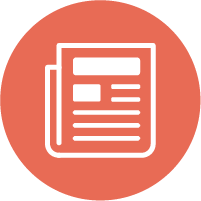 Your customers will appreciate Sunfood's simple nutritional solutions for everyday life. No chef's skills or fancy kitchen required.
In 1994, Sunfood introduced superfoods into the natural foods space. Starting with just a handful of products, it challenged the processed food industry's status quo and the use of adulterated ingredients in products. Today, our family-owned business carries more than 150 health-conscious SKUs across many growing categories.
Our commitment to sustainably and responsibly by sourcing the highest quality ingredients has been the foundation of our brand and has remained unchanged after 25 years at the shelf. Our hybrid R&D concept and innovative approach have proven to be a success among trade and consumers.
Today, we have surpassed 500% growth since we set out on this venture in
2012, as the Sunfood family. We'd love for you to be a part of our journey.
Robert DeuPree, CEO, Sunfood